11.2.3.9-Security for Cargo & Mail
11.2.3.9 Security for Cargo & Mail
ONLINE Theoretical Course – with the practical and on the job training also available separately.
On-line registration – € 95 / or €100.00 with BSAT 11.2.6.2 certification also included.
English
This 11.2.3.9 – Air Cargo Security training course is aimed at regulated entities in the Secure Supply Chain, who are responsible for the implementation of security controls for air cargo and mail (other than screeners). Or persons who have access to identifiable air cargo or mail in accordance with the requirements of the European Commission (EC) 300/2008 and as detailed in (EU) 2015/1998 Article 11.2.3.9
Training objectives
Acts of unlawful interference
Relevant International conventions and organitations
Prohibited Articles in Cargo
Bomb threat call
Contingency plans
The Secure Supply Chain
Security Status
Known Consignor S.O.C
C.S.D
E.U Database
Warehouses security mesures
Acces Control
Seals
Transportation Requirements
Drivers ID & Training
All trainees need to pass a final exam in order to complete the security course.The minimum pass grade is 85%. If a trainee fails for the first time, he/she will be given a second attempt at the exam. If a trainee fails twice, he/she will have to retake the entire course.
Once the trainee has passed the final exam, they will be provided with an e-Certificate that can be printed. The certificate is then valid for 5 years.
If you want to know more, send an e mail to cont[email protected] and we can schedule a call to discuss your compliance requirements.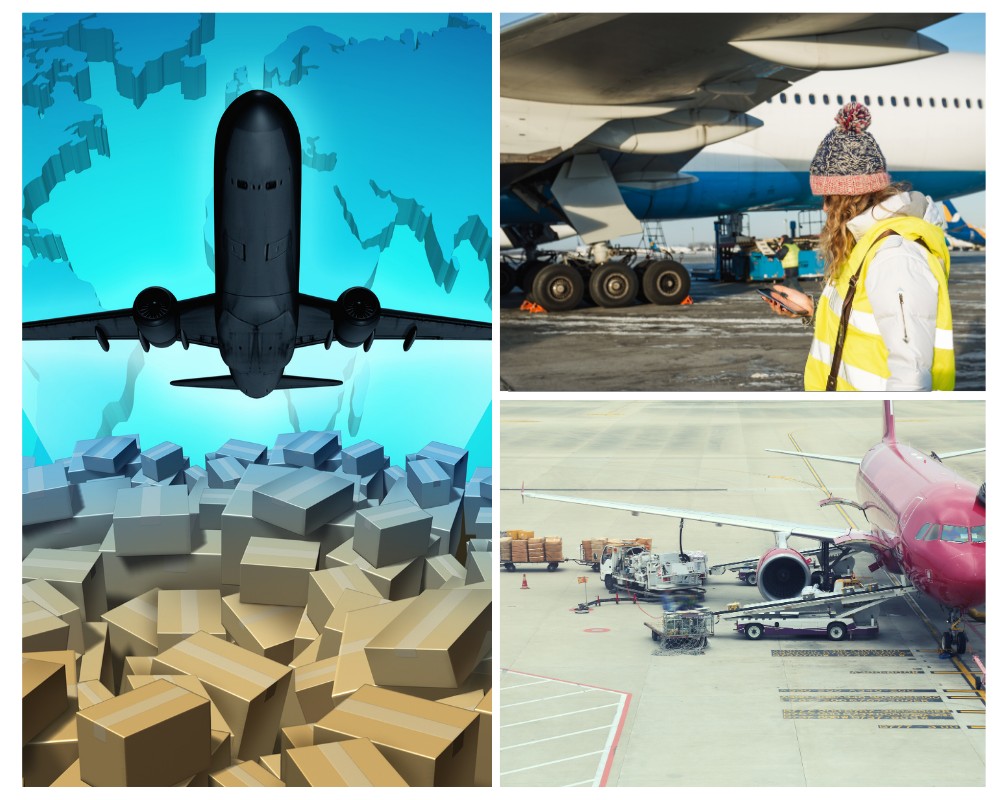 We also have other air cargo security modules that might also be of interest to the Secure Supply Chain community:
Insider Threat, Security Culture, Radicalisation and Just Culture training.
Consignment Security Declaration (C.S.D.) training.
E.U. Database training.
PLACI training.
11.2.7 – General Security Awareness Training for Cargo and Mail agents (for staff who do not need to complete the full 11.2.3.9 training).
11.2.3.9 Air Cargo Security for Drivers training.